I have now tried to sell a couple of antique 1930's radio's that I have in my collection. We would like to pay down or pay off some debts, plus the RV needs new rear tires, shocks and if possible the Firestone Air-Ride bags for the back axle.
None of this is cheap so I tried to sell a few things on eBay and then Craigslist. I used to always have luck with eBay but not this time and Craigslist just was full of people who wanted the radios for next to nothing.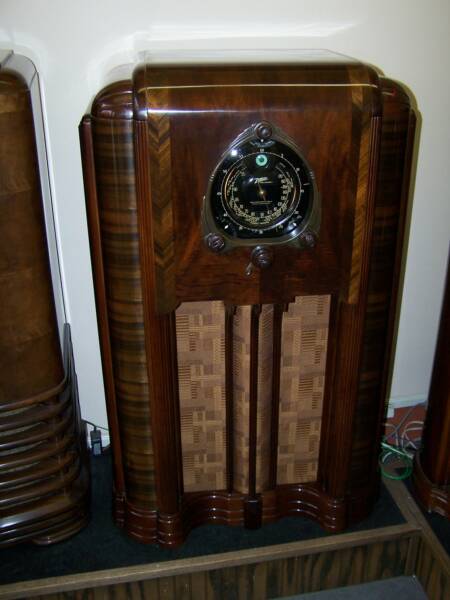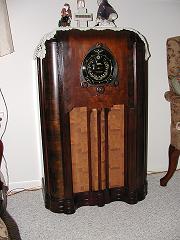 The 1938 Zenith 12S267 radio console on the left is worth north of $3,500.00 in its current condition and I have seen them go for over $5,000 as well.  I tried to sell it for $2,200 or best offer, the insult emails were many, the realistic offers were nada. The 1938 Zenith 12S267 radio console on the right is worth over $2,500.00 and there were no responses to it either. These are VERY rare consoles and nobody on the planet has 2 of them.
5 years ago these would have sold for more than the prices given here easily, now with the economy the way it is, people want them, but they don't want to pay for them. The highest offer I received for either was $250.00, honestly, the large tuning knob set in the middle of the radio is worth that price by themselves.
I realize in order to sell them I either need to wait for the market to come back or drastically reduce the price so maybe I'm answering my own question here. I have a lot of 1930's radios to sell but it seems that not only are houses not selling for nearly what they're worth, either are items like this.
Am I wrong, am I going about it the wrong way? Any advice would be appreciated.